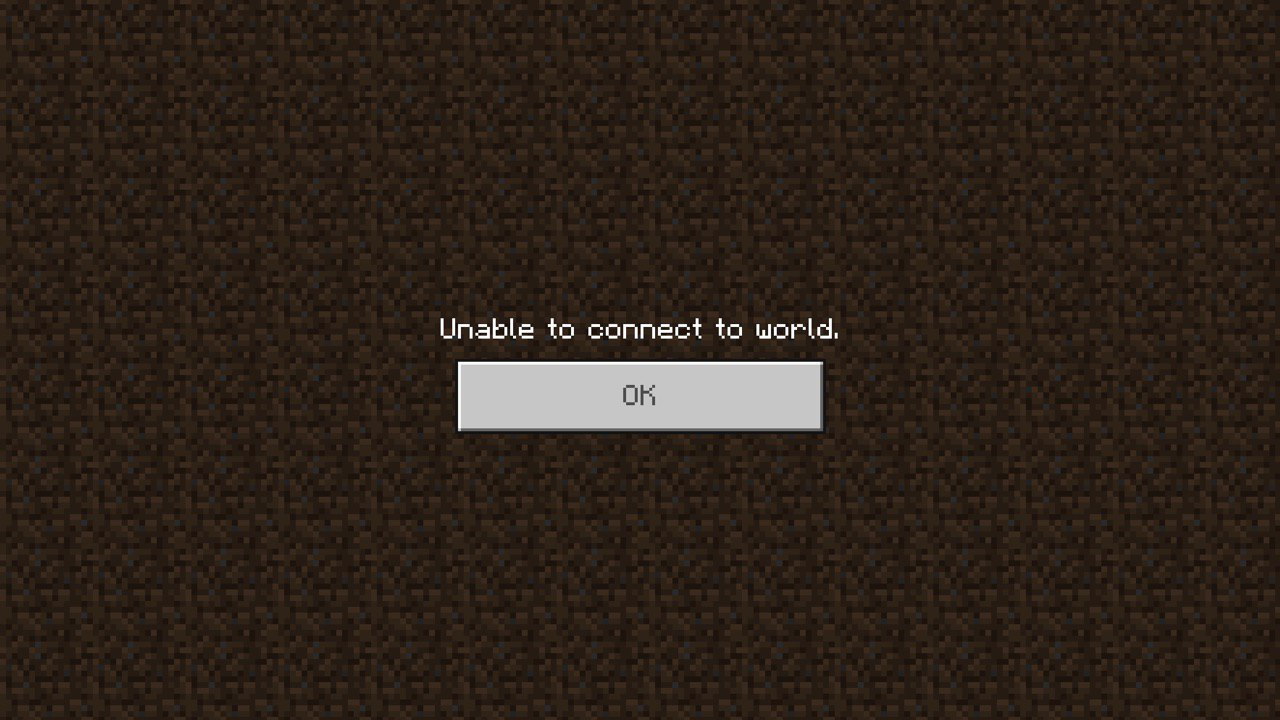 Sometimes, when you try to connect to your Bedrock or Pocketmine server, you may see an error like the one above.
Before you proceed, you should have a look at our connect guide and double check if the IP and port entered on your server list are correct. Please note that the port may change sometime.
In most cases this problem can easily get fixed using the free Cloudflare DNS (1.1.1.1: Faster Internet) app.

Search for "1.1.1.1" in your App Store and install it.

Open the App and click the toggle switch.

When you activate the app for the first time, you will be asked to install a VPN profile. Click on the "Install VPN Profile" button and follow the steps.

As soon as the toggle switch is turned on, the Cloudflare DNS feature is active.

Try again to join your server now.