Minecrafts world generation is based on a seed. When entering the same seed, you will always get the same world. Seeds with interesting world generation like impressive mountain ranges or rare biomes can be found in many places on the internet. They are also useful for creating a new world that looks like yours, but doesn't have any of the changes you made to it.
Generating a world with a seed
To generate a new world from a seed, go to the worlds section and click the generate button. This will open a menu where you can enter your seed and then generate a new world.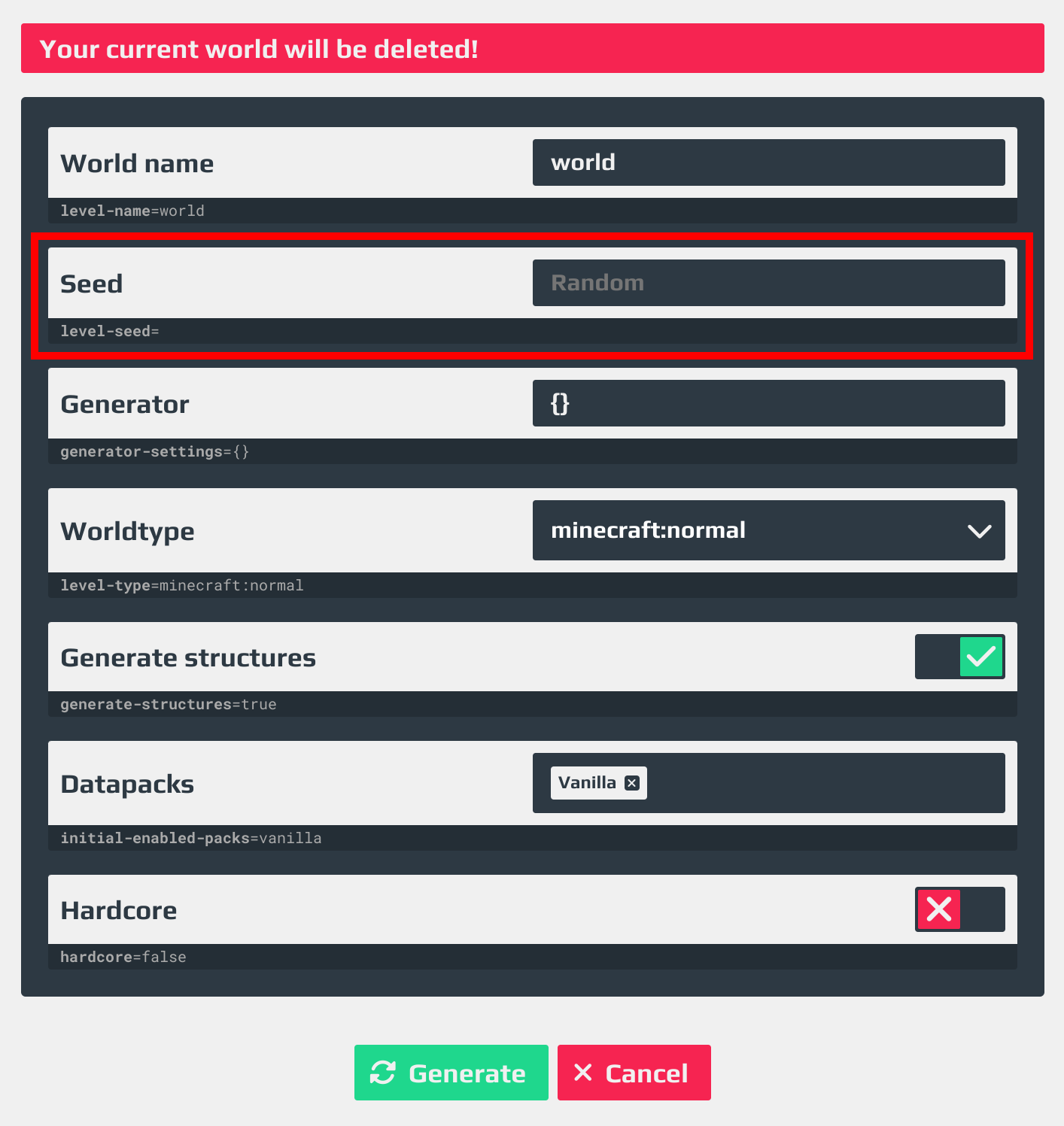 Finding your current seed
You can find your seed in your world's level.dat file, which you can access by clicking the Options button on the Worlds page.


While nothing prevents you from entering a different value in the seed field here, it is not recommended to do that since this will cause very weird world generation where existing chunks meet new ones.