To get your password back, you can use the "Forgot password?" function: https://aternos.org/lost/
You will have to enter your username or email address and we will send you an email to change your password.
Google account
If you've signed up using a Google account, you will get this message:

You can only log in through that Google account, there is no password to reset/change on Aternos. If you've lost access to your Google account then you've also lost access to your Aternos account.
No email
If you've signed up without using an email address or removed the email address in your account settings later on, you will get this message: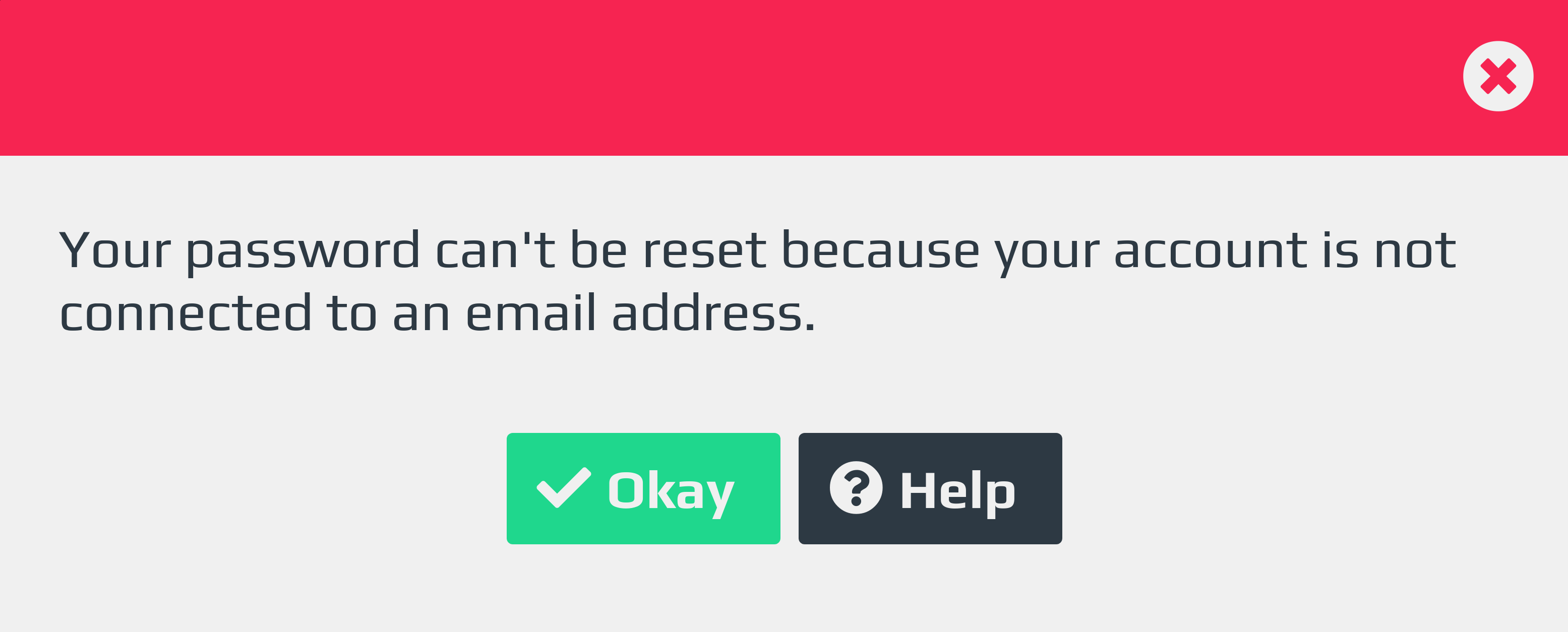 If you choose not to add an email address, it is not possible to reset your account's password. So, you either need to remember the correct password for your account or your account can no longer be accessed.