Want to play Minecraft with your friends but don't know where to start? Aternos makes setting up a free Minecraft server easy and accessible. Whether you're planning to explore together as new adventurers or take on challenges as experienced players, this step-by-step guide will show you how to create and join a Minecraft server using Aternos. Dive into your Minecraft world with friends today!
Visit Aternos.org
Getting started is simple. Just navigate to Aternos' startpage.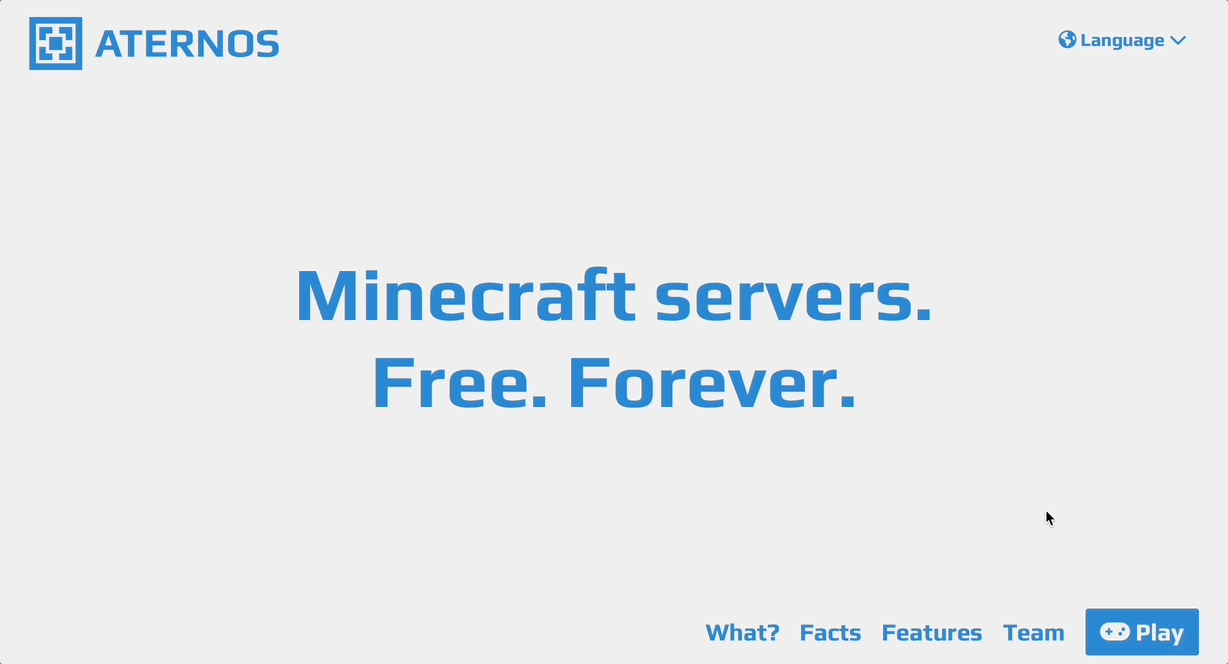 Sign up for an Aternos account
You'll need an account to create a server. Signing up is free and easy.
Click 'Sign up.'
Select a username.
Accept the terms and conditions and privacy policy.
Set a password and optionally enter an email address. Alternatively, you can sign up with Google.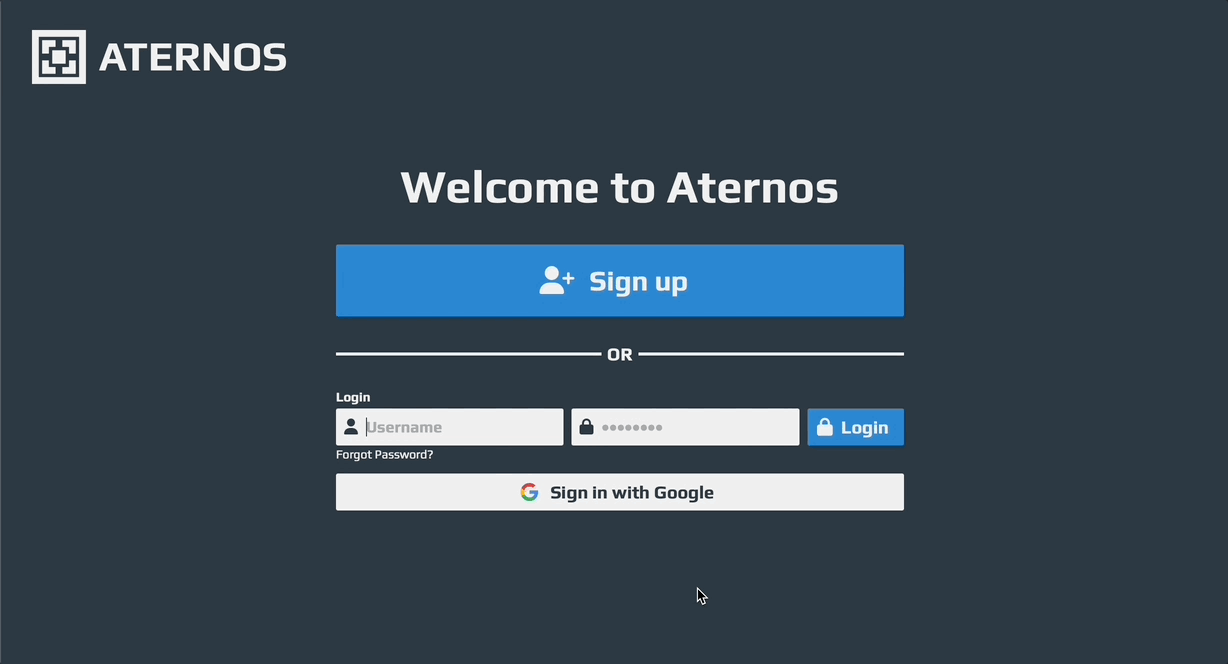 Create your Minecraft Server
Once you're logged in, it's time to set up your server.
Click 'Create a server.'
Choose whether you want a Java or Bedrock Edition server.
Set the server name and Message of the Day (MOTD).
Click 'Create.'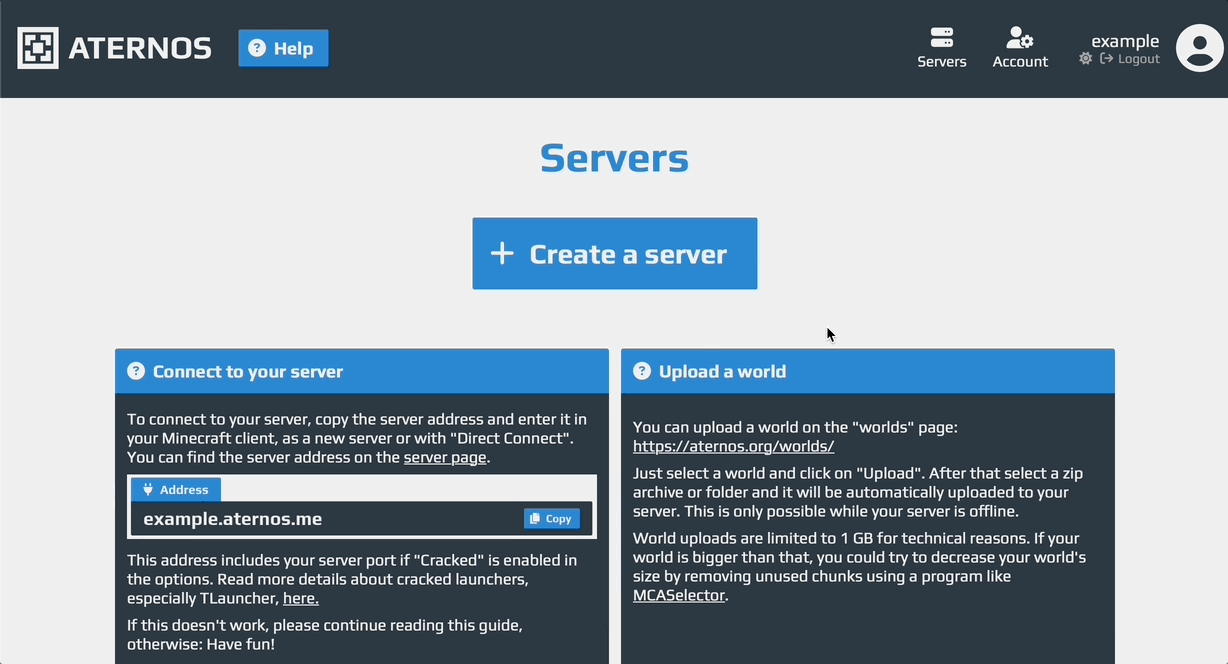 Start your server
You're almost there! Just a few more clicks, and your server will be live.
Press 'Start' to launch your server.
Accept the Minecraft EULA (End-User License Agreement).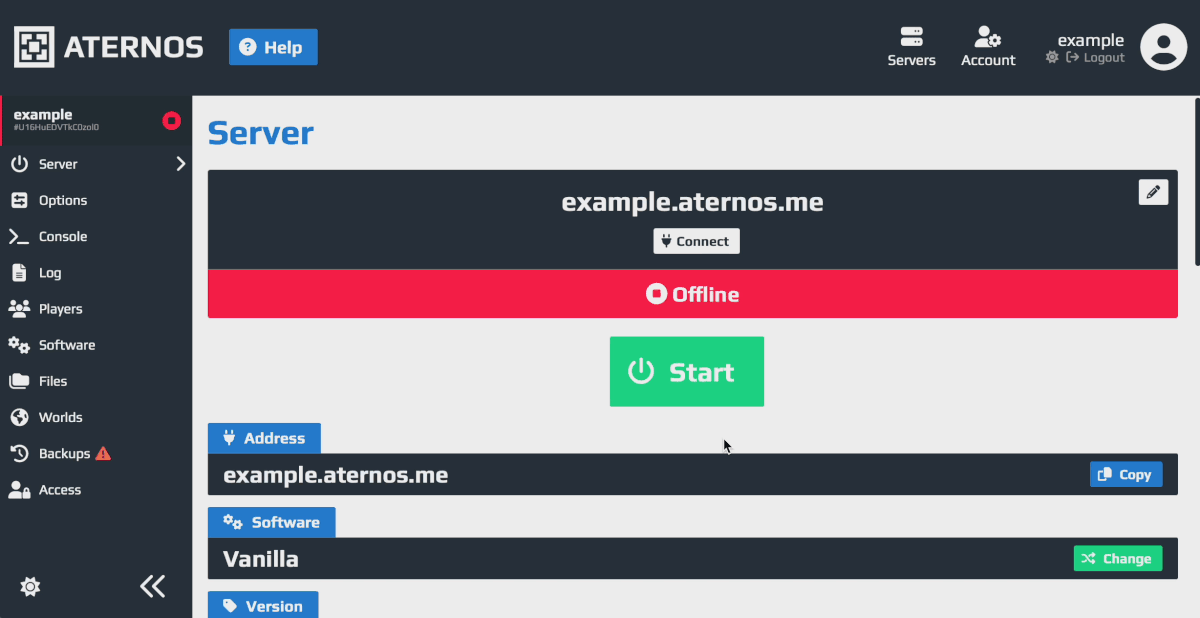 Join your Server
Now, it's time to enjoy your Minecraft world.
Open Minecraft.
Enter the provided server IP address.
Click 'Join,' and you're in!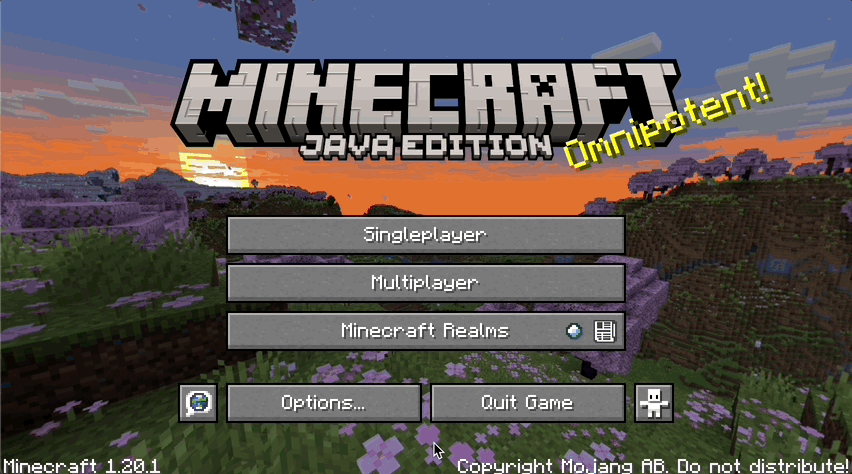 Start Playing with Friends Today!
You're all set to enjoy Minecraft with friends on your free Aternos server. Be sure to explore Aternos' exciting features to make your gaming experience even better. Happy gaming, and have fun exploring your Minecraft world together!